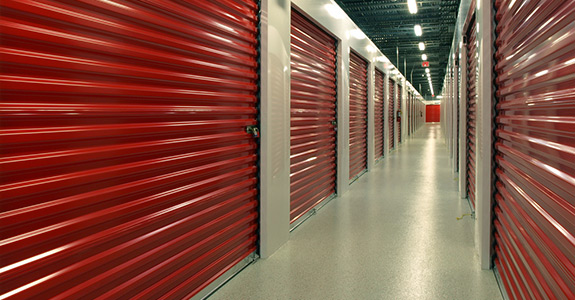 New Prague Mini Storage, Inc. strives for your complete satisfaction in storage and offers a wide variety of mini storage services to address all your storage needs. Our courteous, knowledgeable staff would be delighted to answer your questions about our storage facility or to assist you in choosing the perfect unit size for your items. Our unit sizes include:
We're always happy to provide you with a scheduled viewing of potential units to help you decide on the options that best meet your needs. We're proud to offer the following storage options:
Self-storage: For your convenience, we offer simple, secure self-storage in a variety of sizes. Residential and commercial customers use self-storage both temporarily and permanently to hold household goods and furniture while moving or selling a home, excess supplies or inventory, documents and record storage, dorm furnishings over the summer, and rotating seasonal supplies to free up space in the home or office.
Climate-controlled storage: For sensitive materials like important documents, books, art objects, record collections and more, we provide state-of-the-art climate-controlled storage technology in a separate building, to deflect rising or plummeting temperatures and prevent the encroachment of damp, condensation, mold and mildew.
Indoor vehicle storage: For cars or boat storage that you don't want left out in the elements, we offer large indoor vehicle storage in New Prague, MN, to keep your vehicles protected.
Outdoor storage: Our outdoor storage spaces can accommodate all vehicles, including car storage, trucks, RV storage, boats and trailers.
Security: We are proud to offer an unparalleled security system for our facility, which includes professional supervision, perimeter fencing, strong security lighting, 24/7 controlled gate access, Closed Circuit TV and Digital Video Recording.
Easy access and management: We are conveniently located and offer low monthly rates, online account management, an automatic payment system accepting Visa and MasterCard and your own Chateau padlock and key for personal access, as well as a friendly, courteous staff available to offer assistance or answer questions. We're also pleased to provide moving boxes and shelving rentals to make storage easy.
Whether you need temporary household storage or permanent security in New Prague, Union Hill, Le Sueur County, or Scott County, MN, contact us today at 952-758-7819 to learn more about our mini storage services.